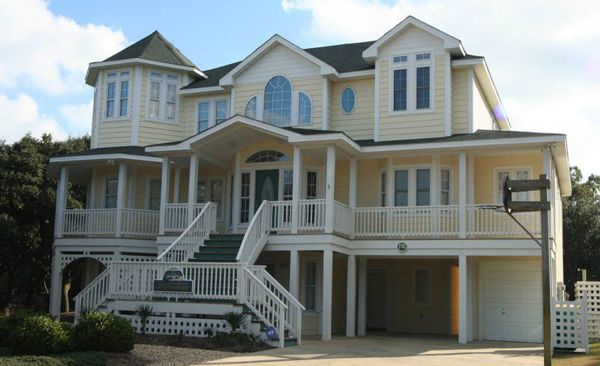 Welcome to Sunshine, a private six-bedroom luxurious beach vacation home located in Corolla, North Carolina of the Outer Banks. Nestled in historic Corolla Village, Sunshine sits on a half-acre lot off a private road only 500 feet from your private beach access.
This beach house is currently available for next summer's advanced booking rentals through Corolla Classic Vacations. Reserve your week now before the calendar fills up again this year.
Learn more about why Sunshine is your ideal destination for an Outer Banks vacation with details on the house layout, amenities to enjoy, and what's been recently updated.
Ready to claim your vacation and start relaxing? Complete your reservation now online.